Background:
Women have been playing a major role and have been contributing the society. However, the women in rural areas are still neglected when it comes to basic things like education and access to means of livelihood. Patriarchic notions of what women ought to do are deeply entrenched and hard to correct.
Our approach:
Sevavardhini believes that education and financial independence are key to the empowerment of women. Also, this can come through formation of groups as there is strength in numbers.
Our approach towards women empowerment in rural and urban centers therefore focus on:
1. Formation of self-help groups (SHG, also known as "bachat gat") among women
2. Linkage of the SHG's to bank accounts to channel small savings into a common pool
3. Conducting extensive studies to identify viable livelihood options that can be exercised by women in the region
4. Providing training and infrastructure facilities to enable women to start these ventures
5. Simultaneously focus on other issues like healthcare, sanitation, etc. which are more relevant for women
SHG should be a thriving and living entity – not merely a method used by unscrupulous entities to launder donations and CSR funds. Therefore, we ensure:
1. Strong grass-roots connect in the region of interest
2. Spending a lot of time in training and enablement
3. Studies and surveys to identify viable occupations – keeping local context in mind
4. Providing support in terms of market linkages to make the ventures self-sustaining
5. Focus on getting women to stand up on their own feet, gradually weaning them off donations and external support
Over the past 20 years, Sevavardhini has run several path-breaking projects in rural and urban areas, including Project Disha and Samruddhi, which covers over 3 districts and over 100 villages.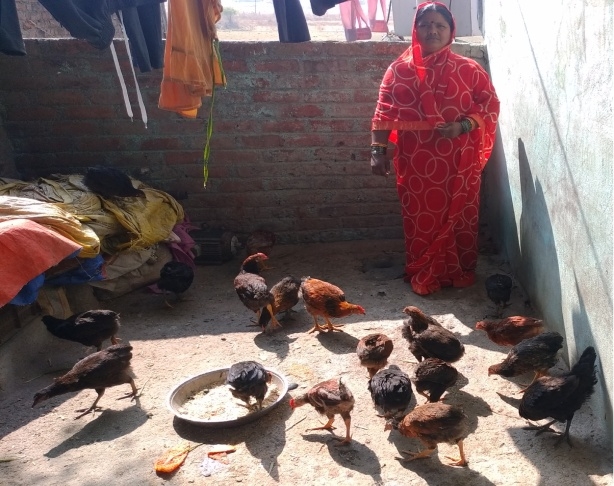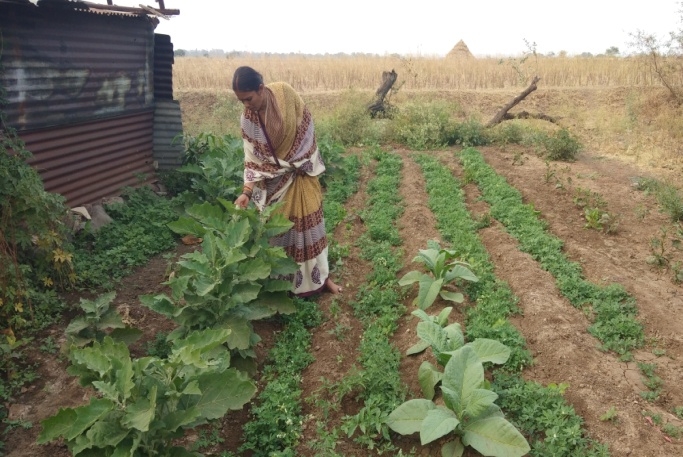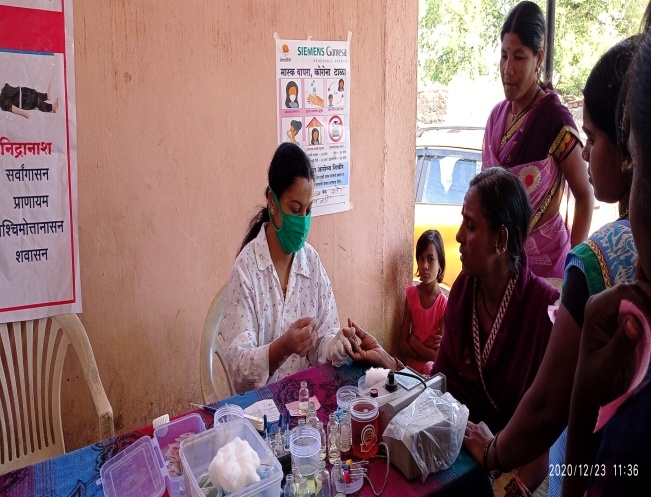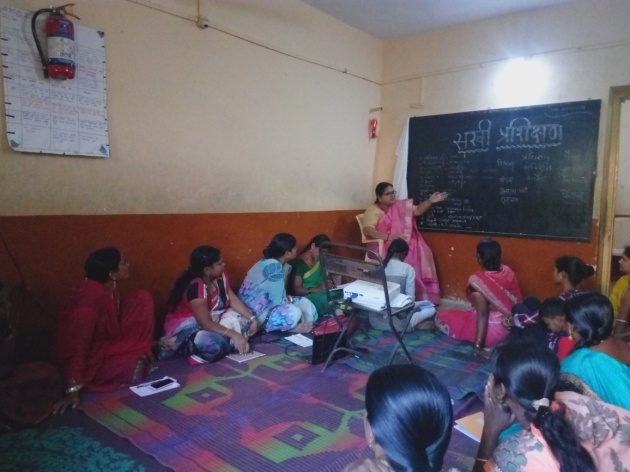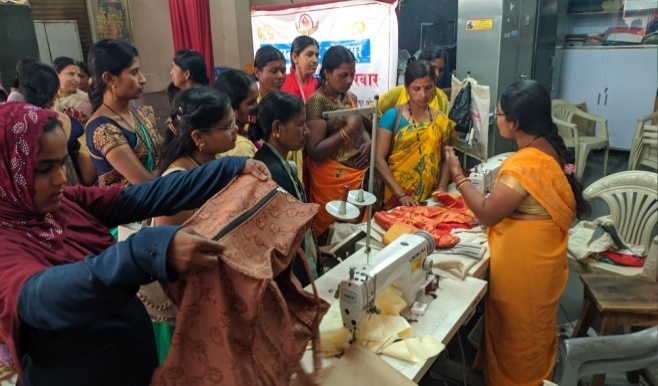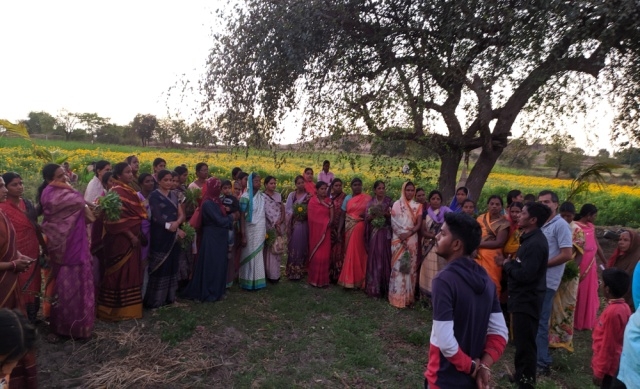 | | |
| --- | --- |
| Activity | Approximate Cost |
| Initial work of setting up SHG in a cluster or group of 50, establishing rapport and linkage with financial institutions | Rs. 10 lakhs (1 million) |
| Studies, Training and enablement for a cluster of about 50 SHG's | Rs. 15 lakhs (1.5 million) |
| Seed funding for few identified ventures and external support like market linkages | Rs. 50 lakhs (5 million) |
If you wish to support the livelihood generation initiative, do get in touch with us:
Contact Us